---
With their simple urban retro design, the ROYAL ENFIELD SUMMER GLOVES are perfect for summer touring, or daily commuting. With perforated leather for maximum ventilation and flexibility, our Summer Gloves are available in 5 colour variants. Take your pick!
Branded & Marketed by Royal Enfield
Usually ships within 24 hours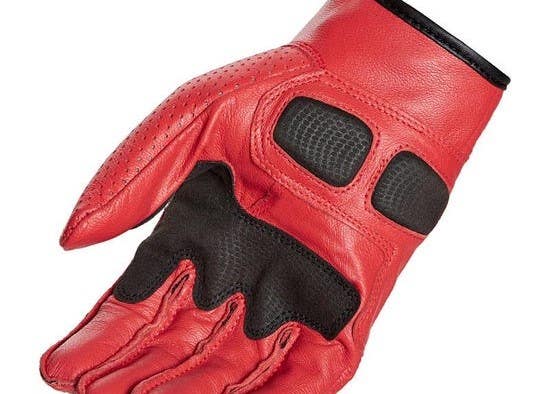 PRODUCT HIGHLIGHTS:
Construction: Outer shell is made from perforated Genuine Leather.
Fit: Cuff length, street fit.
Impact Protection: High-density foam inserts on palms, to protect the crucial scaphoid bone.
Palm Protection: Reinforced Sure-Grip palms. Sure-Grip palms have micro dots of silicone bonded to the leather, which increases the grip and lengthen the life of the leather.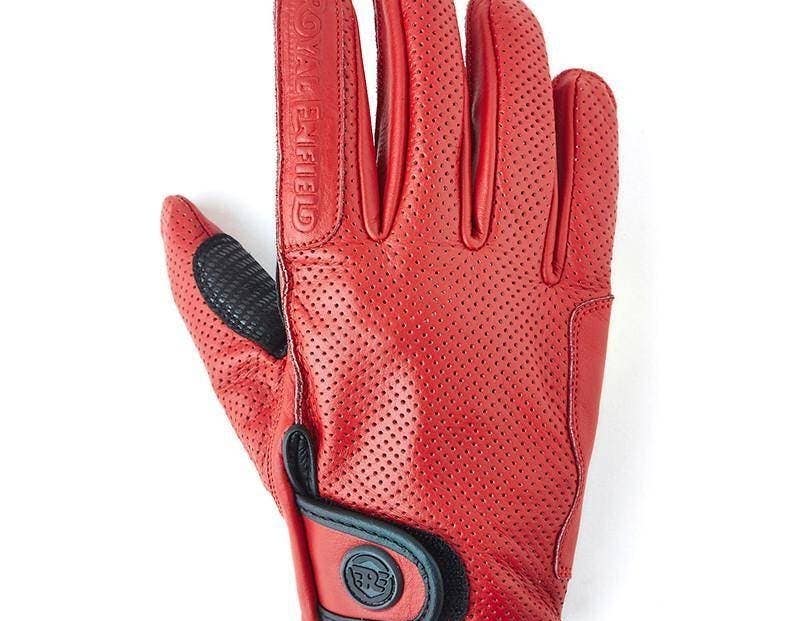 ERGONOMIC FEATURES
Soft perforated leather on the dorsal side (back of the hand) for maximum ventilation
Pre-curved finger for a better fit
Adjustable tab at cuff
.
WASH & CARE INSTRUCTIONS
Clean the gloves using a damp cloth and do not use hot water.
Remove difficult stains by using neutral soap or a special leather or textile cleaner.
Store gloves in a dry and well-ventilated place.
1 unit includes a pair.