STREET MONO STRIPE HELMET BATTLE GREEN
Evolved from the template of our popular Street series of full face helmets, the Street Prime has been engineered as the perfect classic styled helmet with up-to-date protection and comfort features.
Branded & Marketed by Royal Enfield
Usually ships within 24 hours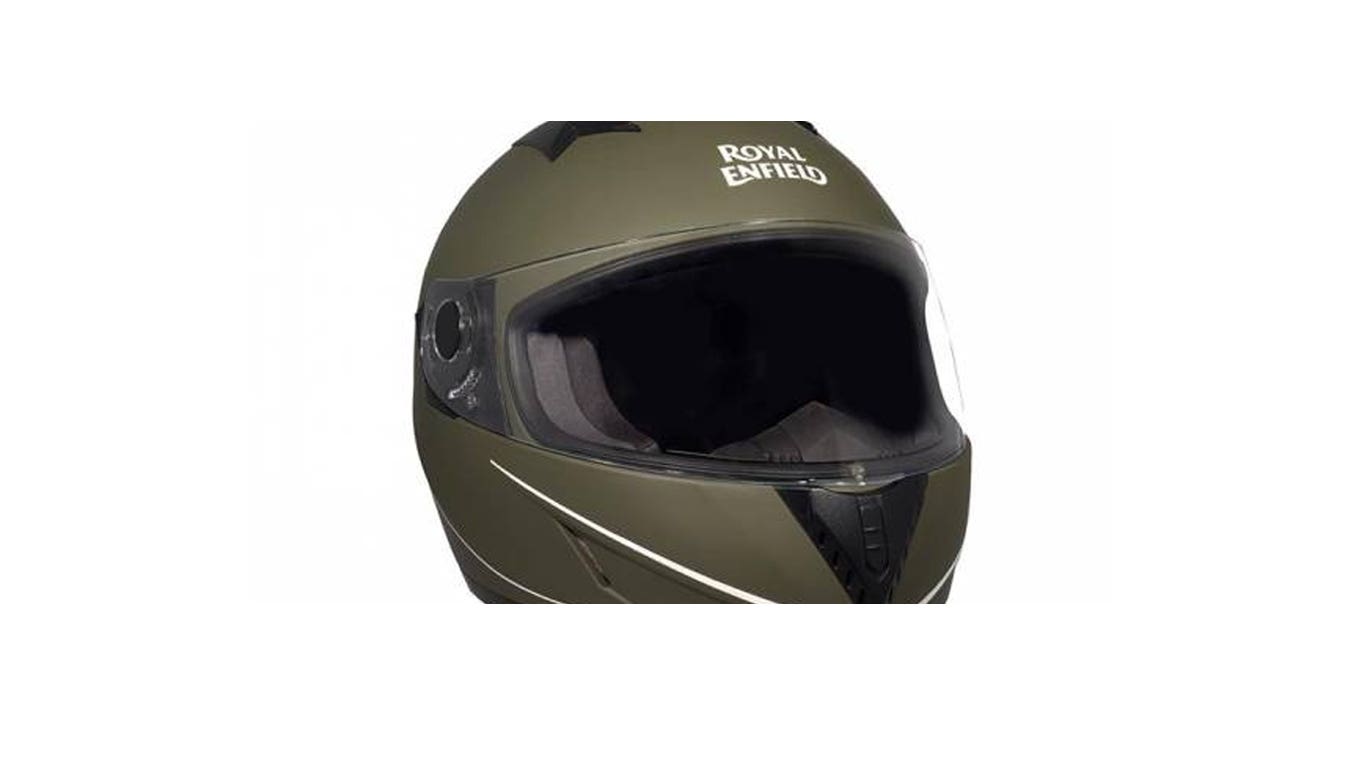 PRODUCT HIGHLIGHTS
Design: Classic full face with visor.
Shell Construction: Outer shell made of high impact grade ABS.
Impact Protection: High density 3 Piece (Head, Cheek, and Chin) EPS – liner.
Visor: Visor is made of high strength Optical grade Poly-Carbonate material and hard coated for better scratch resistance.
Comfort: Comfort liner made of knit, mesh, and polyester for improved performance.
Lock: Micrometric lock with D-ring.
Weight: 1350 +/-50 grams.
Certification: ISI (IS: 4151) and DOT (FMVSS No. 218) certified.
Durability: Both helmet painted surface and visor surface are UV treated for higher durability.
360° Gasket: 360° hard-wearing rubber gasket around the periphery of helmet entry.
Visor removal mechanism: Easy to remove press and release mechanism.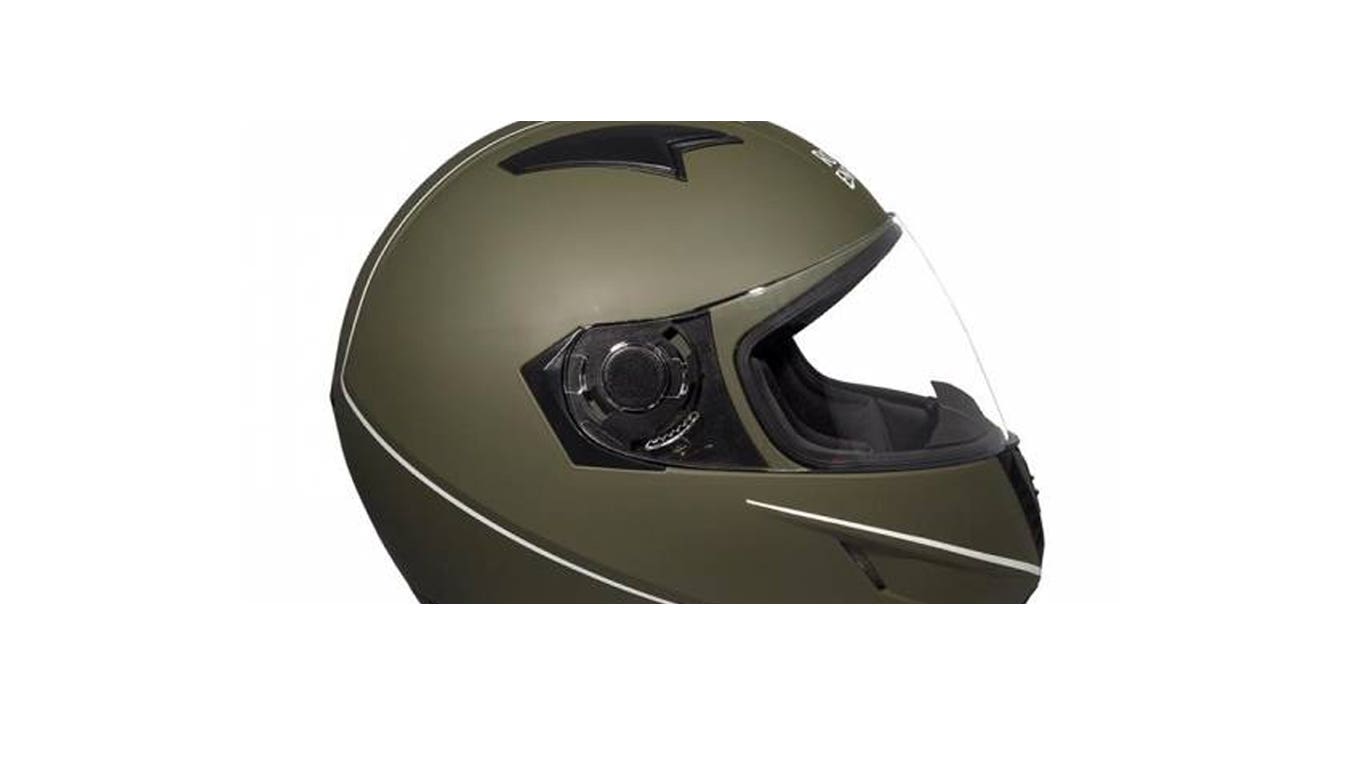 ERGONOMIC FEATURES
Ventilation: Ventilation channels in the EPS liner matching the intake and exhaust ports, for maximum ventilation.
Protective chin guard with EPS reinforcement.
Removable and washable comfort liner.
Internal fabrics are Anti-microbial treated.
WASH & CARE INSTRUCTION
Removed internals/parts shall be gently washed with light cleaning agents. Usages of Helmet spray cleaners are preferable.
The outer shell should not be cleaned with any chemicals. Any stain shall be cleaned with a mild wet cloth.
STREET MONO STRIPE HELMET BATTLE GREEN