SPRING LOADED KEY CHAIN-BROWN
Crafted from leather with metal brading, the Metal Loop keychain is sturdy and ready to endure everything that your adventures present you with.
Branded & Marketed by Royal Enfield
Usually ships within 24 hours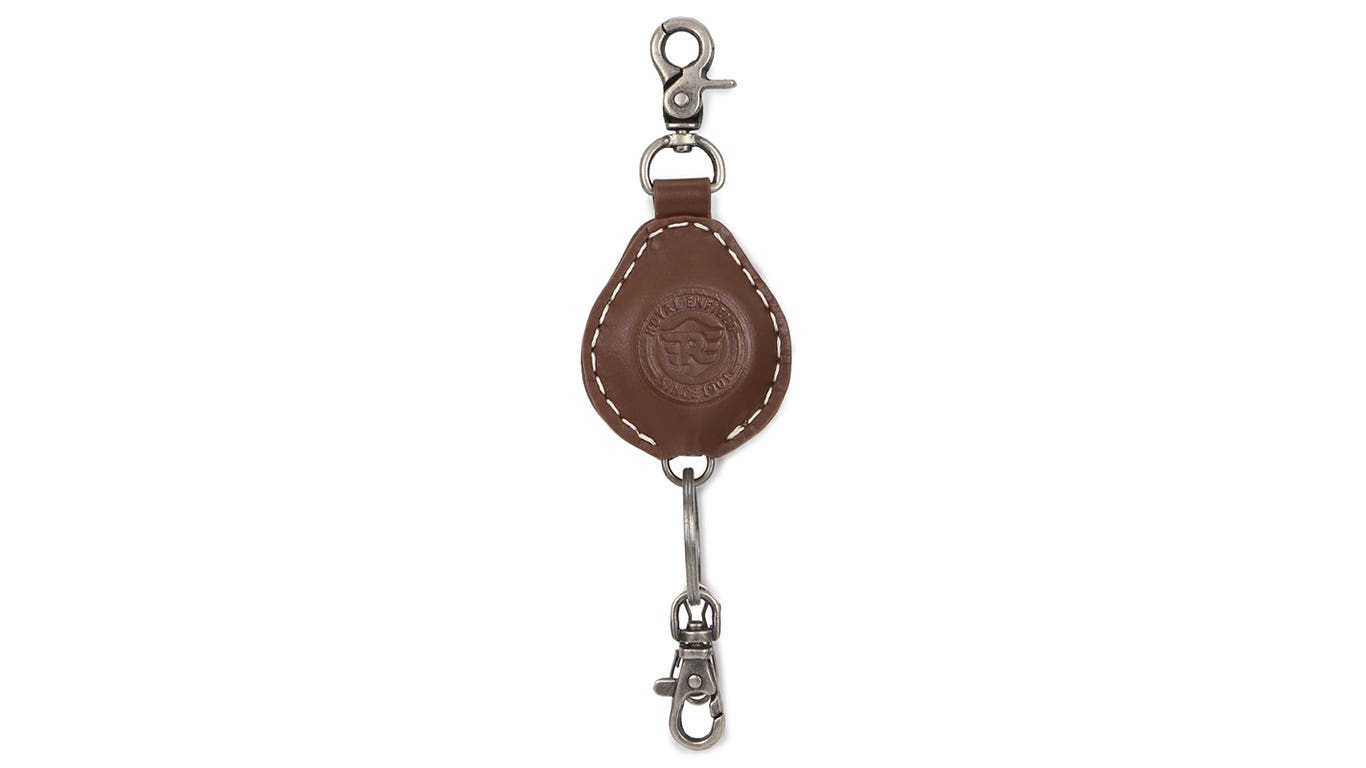 PRODUCT HIGHLIGHTS
Leather keychain.
Premium genuine leather and Metal.
Antique silver finish Metal.
Corrosion-free keyring.
Royal Enfield Debossed branding.
Royal Enfield branding on keyring.
Spring loaded ID card string.
SPRING LOADED KEY CHAIN-BROWN