SEAL THE DEAL KEY CHAIN-BLACK
Inspired by the motorcycling way of life, the Keep Riding Keychain is made for the rider in you. Crafted from leather, its corrosion-free construction keeps it going no matter where you go.
Branded & Marketed by Royal Enfield
Usually ships within 24 hours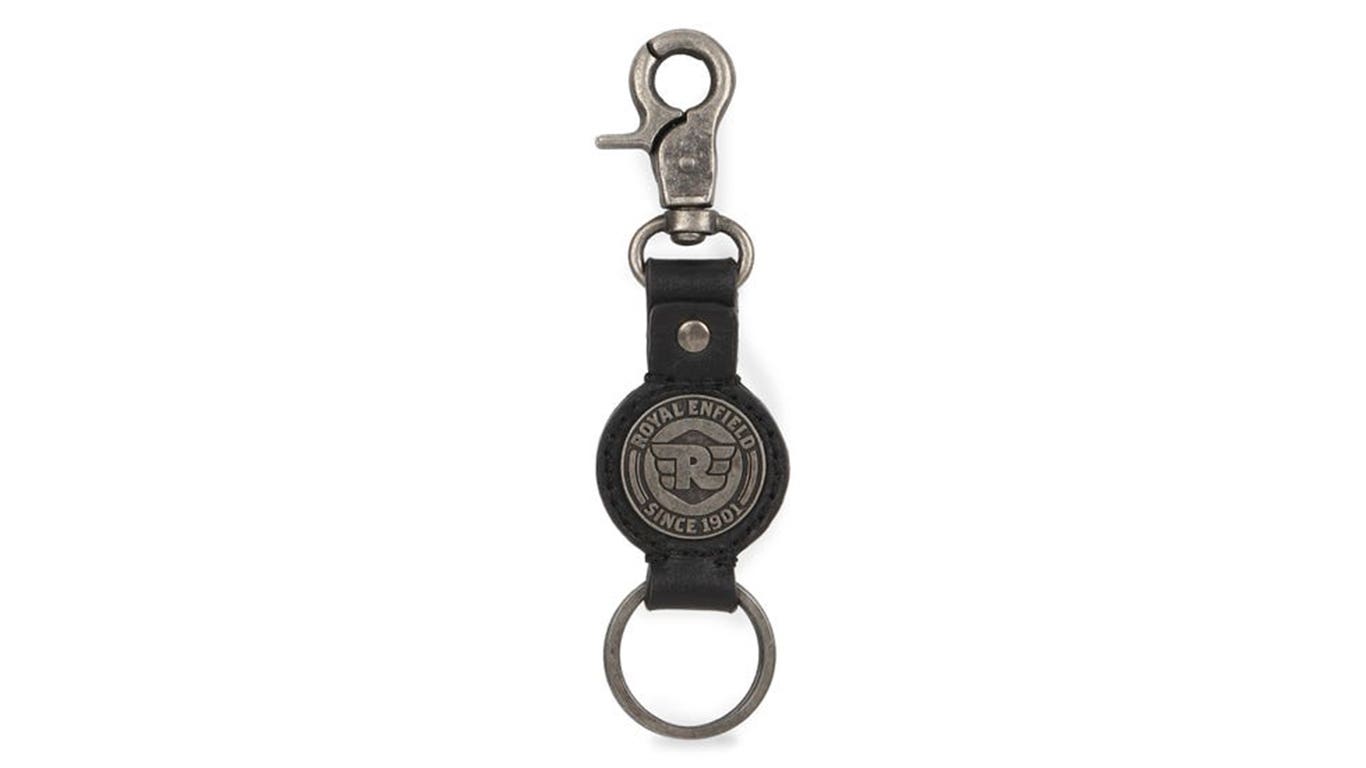 PRODUCT HIGHLIGHTS
Premium genuine leather and Metal.
Antique brass finish.
Corrosion-free keyring.
Royal Enfield seal branding.
Royal Enfield branding on keyring.
SEAL THE DEAL KEY CHAIN-BLACK