The polycarbonate-made open face visor from Royal Enfield keeps the elements at bay while providing a clear vision and enhanced on-road confidence. Go, make your rides even more enjoyable.
Branded & Marketed by Royal Enfield
Usually ships within 24 hours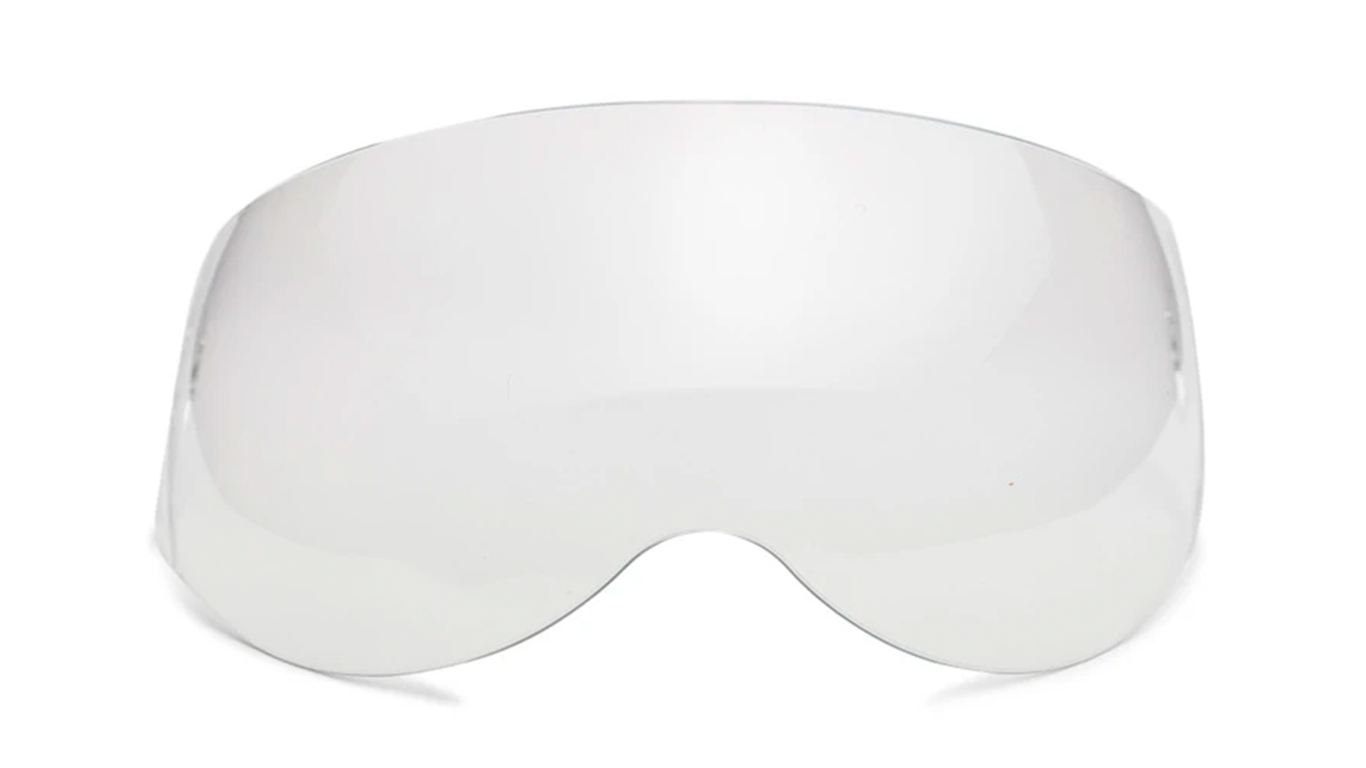 ERGONOMIC FEATURES
Compatibility: This visor is compatible with helmets certified as ISI CM/L - 9456795, mentioned on the ISI mark on the helmet ;
This visor is not suitable for the helmet having bubble visor ;
This visor is compatible with open face helmets only.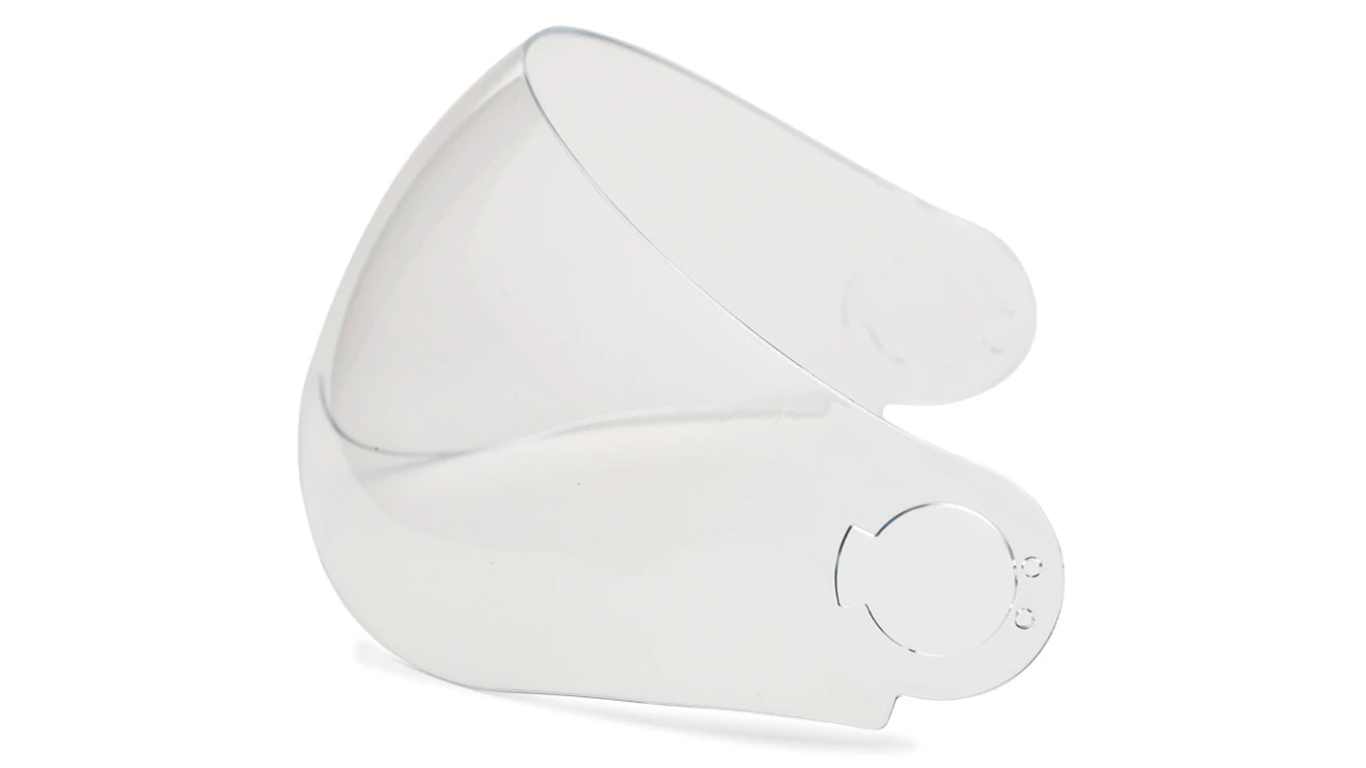 PROTECTIVE FEATURES
Construction: Made of polycarbonate ;
Scratch Resistance: Anti-scratch hard coating for better protection and durability ;
Certification: ISI CM/L numbers are mentioned below the ISI logo on the helmet.