MLG COPTER FACE LONG VISIOR HELMET - MATT DESERT STORM
Ride carefree with a clear vision and enhanced on-road confidence. Make your rides more fun with MLG Full Visor Helmet.
Branded & Marketed by Royal Enfield
Usually ships within 24 hours
Protection Features
Tap on feature to know more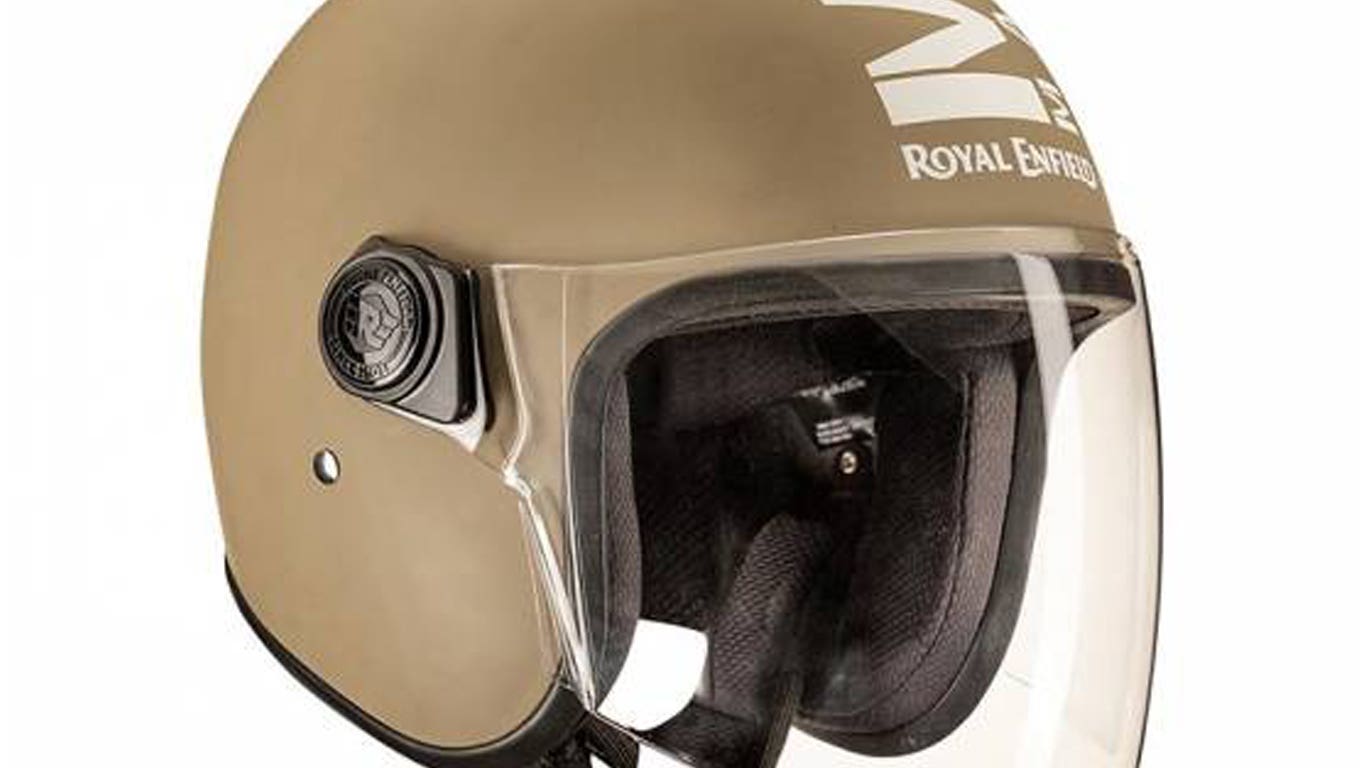 PRODUCT HIGHLIGHTS
Design: Open face with long visor.
Shell Outer shell made of high impact grade ABS.
Impact Protection: High density EPS liner for better impact absorption.
Comfort: Comfort liner made of a combination of knit, mesh, and polyester.
Visor: Visor is made of high strength Optical grade Poly-Carbonate material and hard coated for better scratch resistance.
Lock: Micrometric lock.
Weight: 1050 +/-50 grams.
Certification: ISI (IS: 4151) certified.
Durability: Both helmet painted surface and visor surface are UV treated for higher durability.
Visor: Visor removal mechanism: Easy to remove screw mechanism.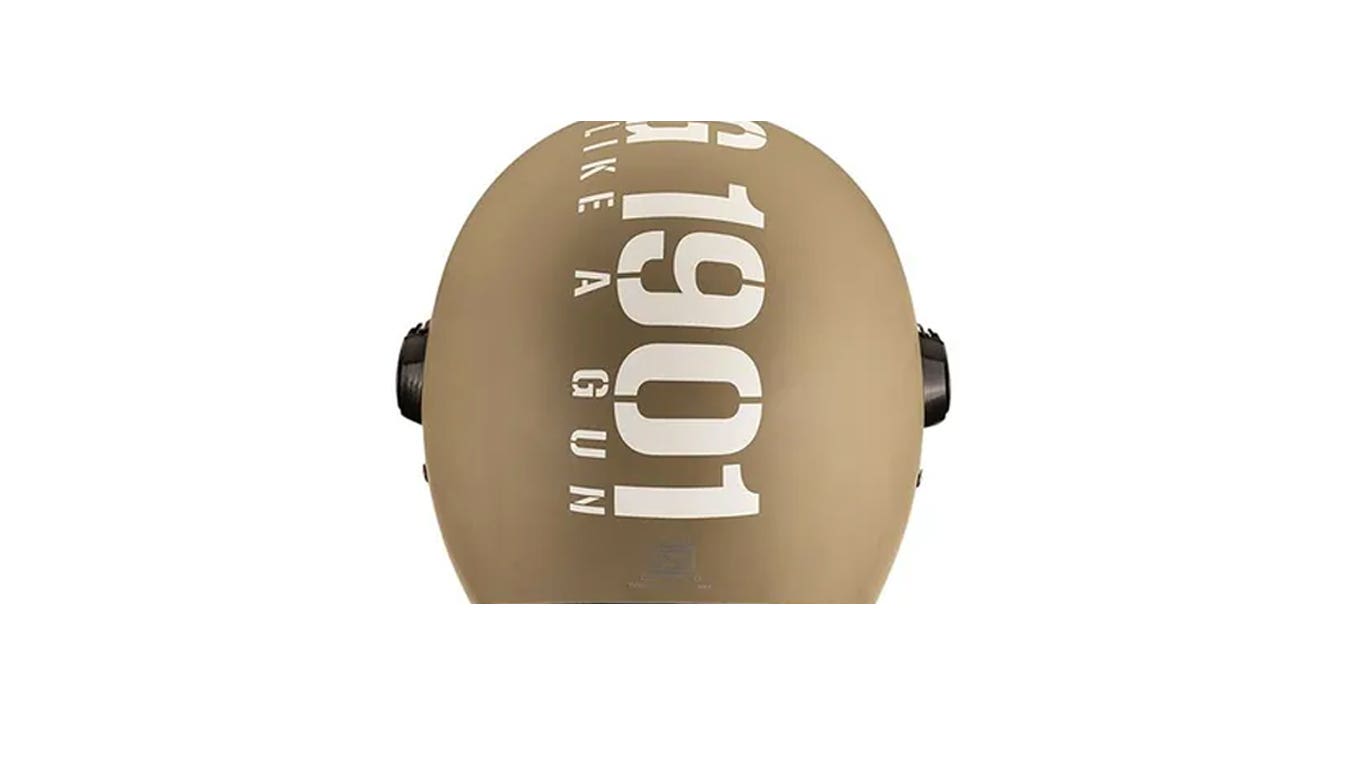 ERGONOMIC FEATURES
Face long visor design for protection against wind and dust.
Internal fabrics are anti-microbial treated.
Partially removable and washable comfort liner
WASH & CARE INSTRUCTION
Removed internals/parts shall be gently washed with light cleaning agents. Usage of Helmet spray cleaners is preferable.
The outer shell should not be cleaned with any chemicals. Any stain shall be cleaned with a mild wet cloth.



MLG COPTER FACE LONG VISIOR HELMET - MATT DESERT STORM