The Lobster key chain by Royal Enfield is a stylish and practical way to carry your keys around. The lobster lock makes it convenient to hang it to the loop of your trousers.
Branded & Marketed by Royal Enfield
Usually ships within 24 hours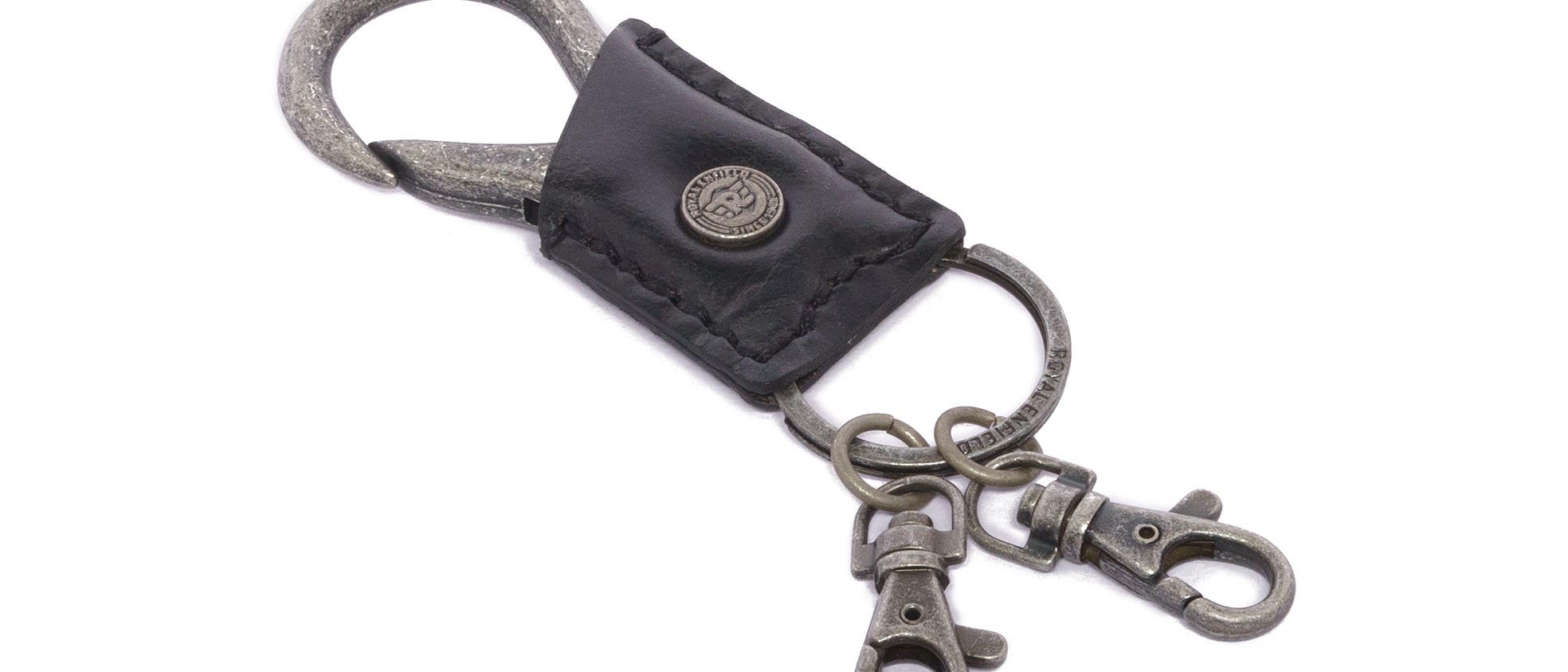 PRODUCT HIGHLIGHTS
Leather keychain.
Material: genuine leather metal.
Metal branding.
Corrosion free.
Branding on keyring.
Lobster lock with leather clad.