SUMMERS AND MESH: A STORY WRITTEN IN RIDER HEAVEN
SUMMERS AND MESH: A STORY WRITTEN IN RIDER HEAVEN
Imagine this: it's summer, you're about to head out for a ride and you wear what's most comfortable to you at that moment: a t-shirt, shorts, and some flip-flops. While it sounds tempting, don't be that person! It's understandable when it's really hot, a t-shirt seems to be the perfect fit, maybe for a short ride. But what about highway speeds and long rides? Moreover, we can all agree that a t-shirt isn't going to protect you much should you meet the tarmac.
The smartest thing a rider can do at this point is switch to riding gear made with mesh. Mesh is going to be the key component to keeping you cool and comfortable during the summer. It allows maximum airflow while still providing a barrier between your skin and the tarmac, elements, sunburning rays and whatever else you might encounter on the road.
THREE MESH GEAR TO ADD TO YOUR SUMMER RIDING WARDROBE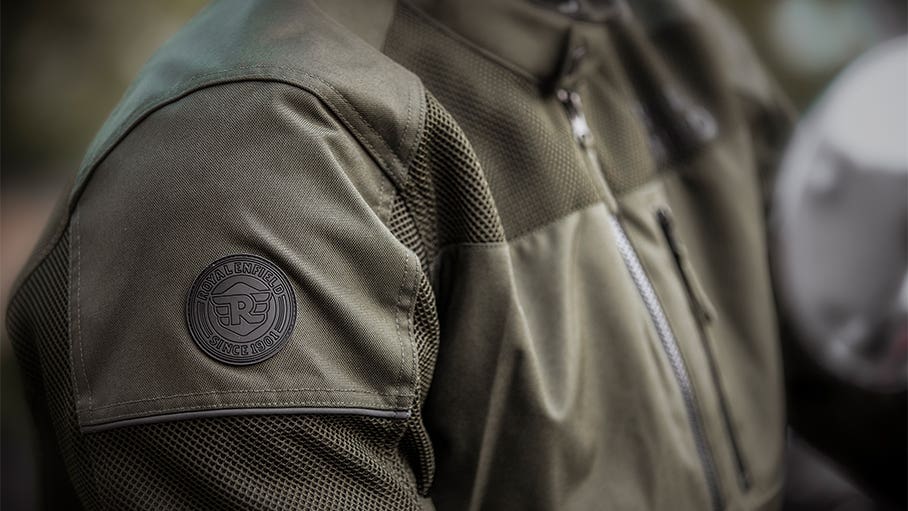 Light, airy, and ready for all the summer adventures under the sun - the Streetwind jacket is the perfect partner you need on your urban rides. Nothing beats its construction, made with light and flexible 100% Polyester mesh. Equipped with Cordura denim at shoulder and elbow for higher abrasion resistance. Also comes with a cushioned comfort collar that prevents chafing of the skin and cooling fabric at the inner neck for max ventilation.
Your summer rides are sorted when you ride with the Streetwind jacket.
The Rambler V2 gloves fit like a dream while keeping protection and style in focus. It comes with 100% poly stretch fabric and 100% polyester air mesh to keep the glove well-ventilated all through the ride. Equipped with TPR addition at both, front and back, the gloves provide enhanced protection at all times. The microsuede patch on the palm enables a solid grip and the sponge at the palm area reinforces the grip with comfort.
Your hands deserve the best in every weather, but especially during summers.
More often than not, people forget to pay attention to their feet during summer rides. Made with leather and polyester ripstop fabric, these sneakers are tough and super-sturdy. They have a mesh fabric on the sides for breathability and enhanced comfort. It also comes with a reflective tape underlay to keep you protected on summer night rides.
This is just a teaser of what is available to you to ace that summer ride. Explore more options until you find the perfect partner for your summer rides. But besides the gear there are a few other things you should remember when venturing out on a ride under the sun:
Excessive heat makes you sweat. The most vital defense you can have for yourself, even more than fancy ventilated jackets, is to stay hydrated.

The windscreen on your bike can make or break your experience when you're riding in the heat. Choose a motorcycle that isn't going to be a constant hindrance to your health and comfort when you ride it.