Inspired by our military heritage, the Battle Gloves add rigour and confidence to your ride. Durable and hard wearing, these 50% Poly-urethane 50% Polyamid gloves offer protection from impact and an enhanced grip, whether on long rides or short.
Branded & Marketed by Royal Enfield
Usually ships within 24 hours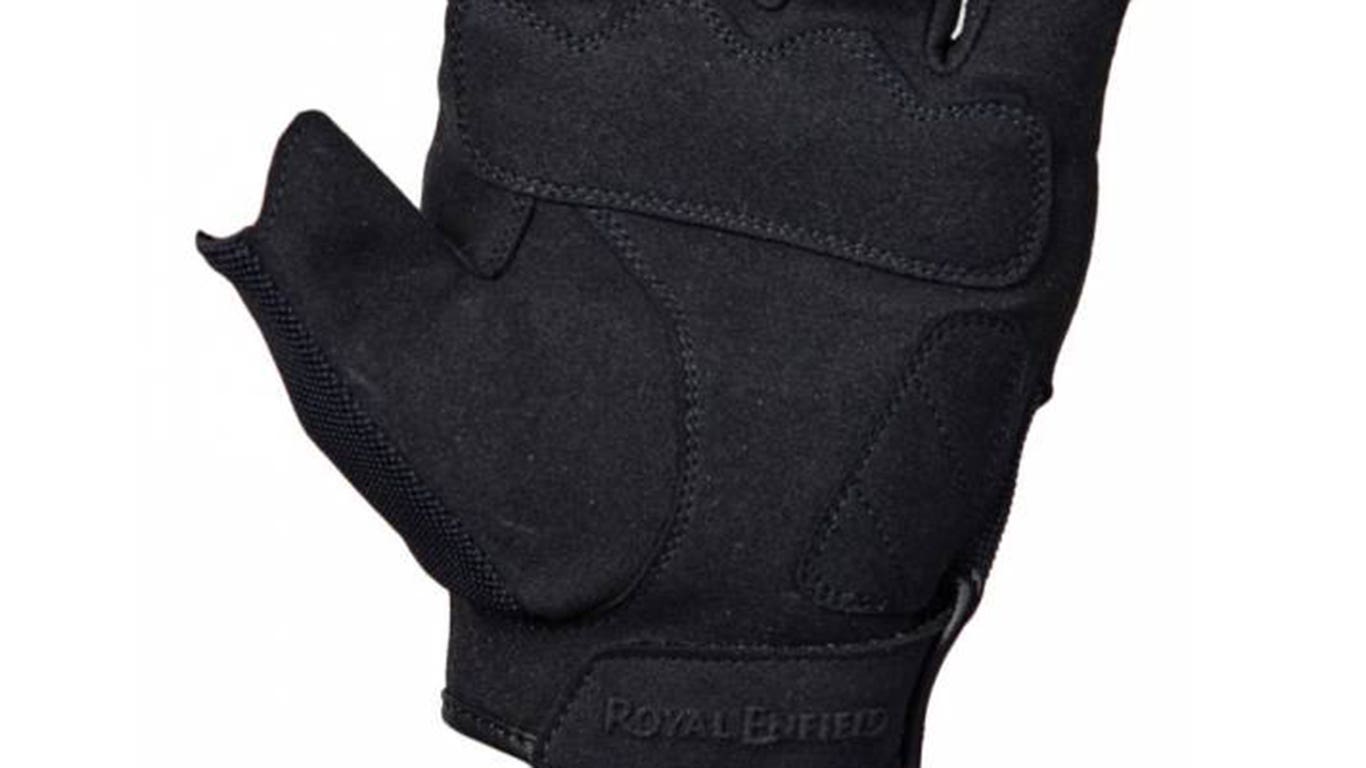 PRODUCT HIGHLIGHTS:
Construction: Abrasion-resistant Polyester blended suede.

Impact Protection: Thermoformed protector (TPU) at knuckles and finger joints.

Palm Protection.

Reinforced leather patch for palm protection.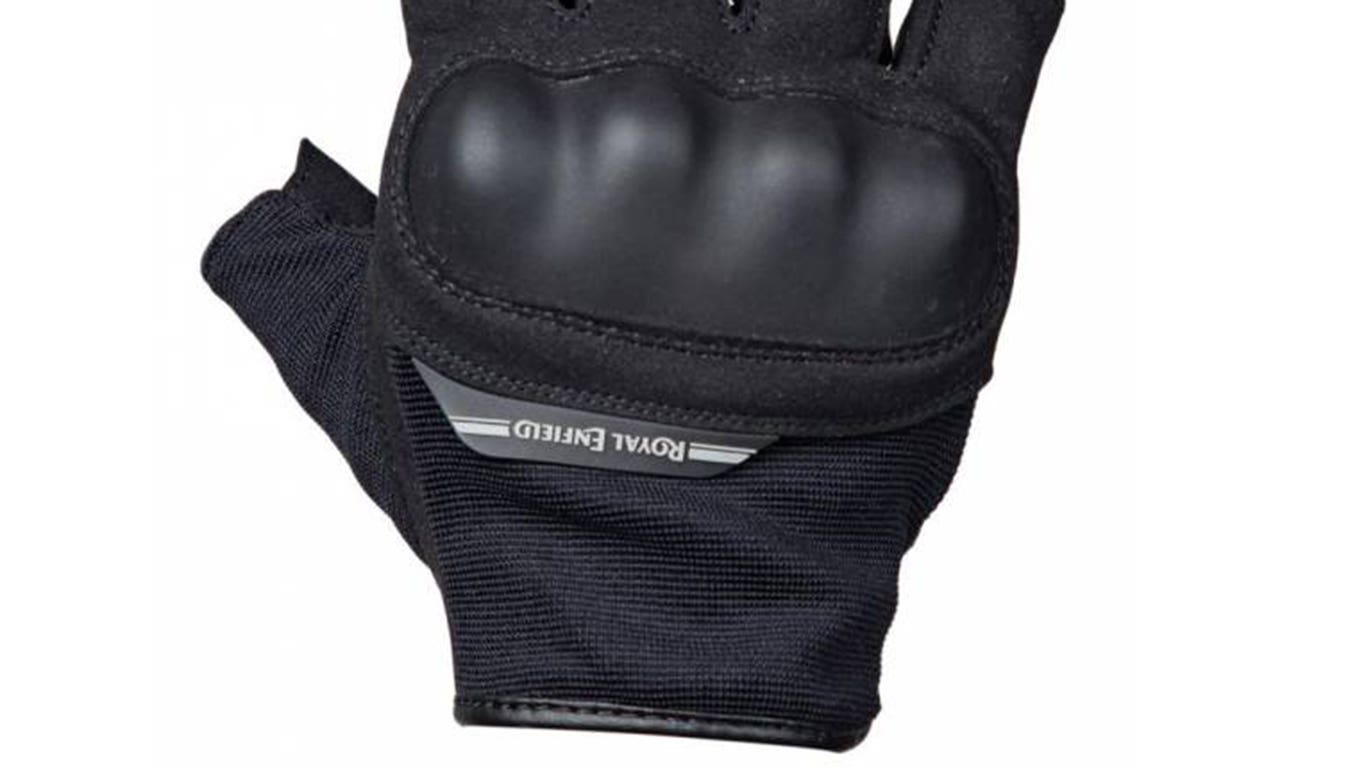 ERGONOMIC FEATURES
Air mesh to ensure a comfortable ride in summers.

Adjustable velcro tab at the cuff.


WASH & CARE INSTRUCTIONS
Clean the gloves using a damp cloth and do not use hot water.

Remove difficult stains by using neutral soap or a special leather or textile cleaner.

Store gloves in a dry and well-ventilated place.

1 unit includes a pair.