The M43 Field Cap is inspired by Royal Enfield's heritage of making rugged and sturdy despatch vehicles during World War II. The short sun shade visor is designed to keep the sun and other elements away, while allowing a clear field of vision.
Branded & Marketed by Royal Enfield
Usually ships within 24 hours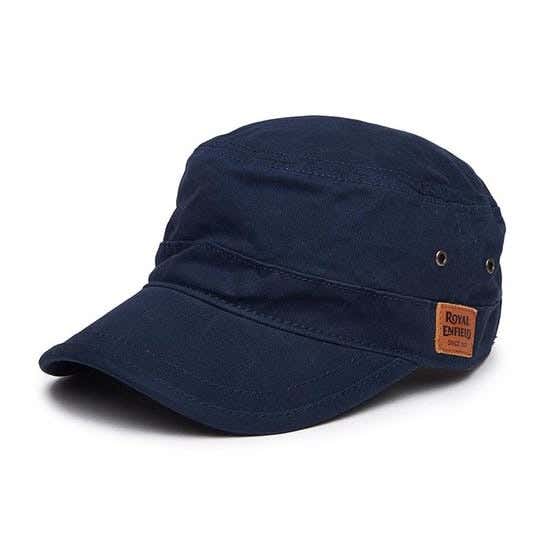 PRODUCT HIGHLIGHTS
Type: Baseball
Material: 100% sweat absorbent cotton
Ergonomic active sports design
Adjustable strap with the stow-away feature.