Great for use throughout the year, our Army Cadet Cap has a tactical design that keeps you comfortable and cool all day long. The cap's short sun shade visor is specifically designed to keep you away from the sun, while maintaining your peripheral field of vision.
Branded & Marketed by Royal Enfield
Usually ships within 24 hours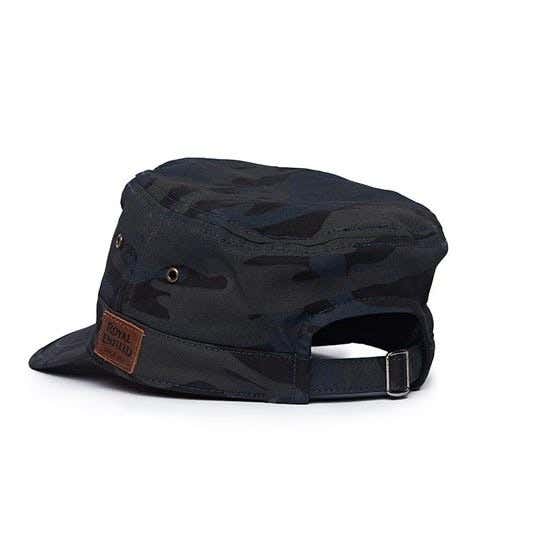 PRODUCT HIGHLIGHTS
Type: Military.
Material: 100% sweat absorbent cotton.
Ergonomic active sports design.
Adjustable strap with stow-away feature.