All Time Windcheater Camo Blue
With a distinct camo print, the All-Time Windcheater Camo is the jacket you never leave home without. Breathable, water resistant and made from sweat wicking nylon, the All-Time Windcheater is your everyday barrier against the elements. Take it with you on your daily commute, for the morning jog, on the weekend hike or for an evening out in the town; the All-Time Windcheater is the absolute essential.
Branded & Marketed by Royal Enfield
Usually ships within 24 hours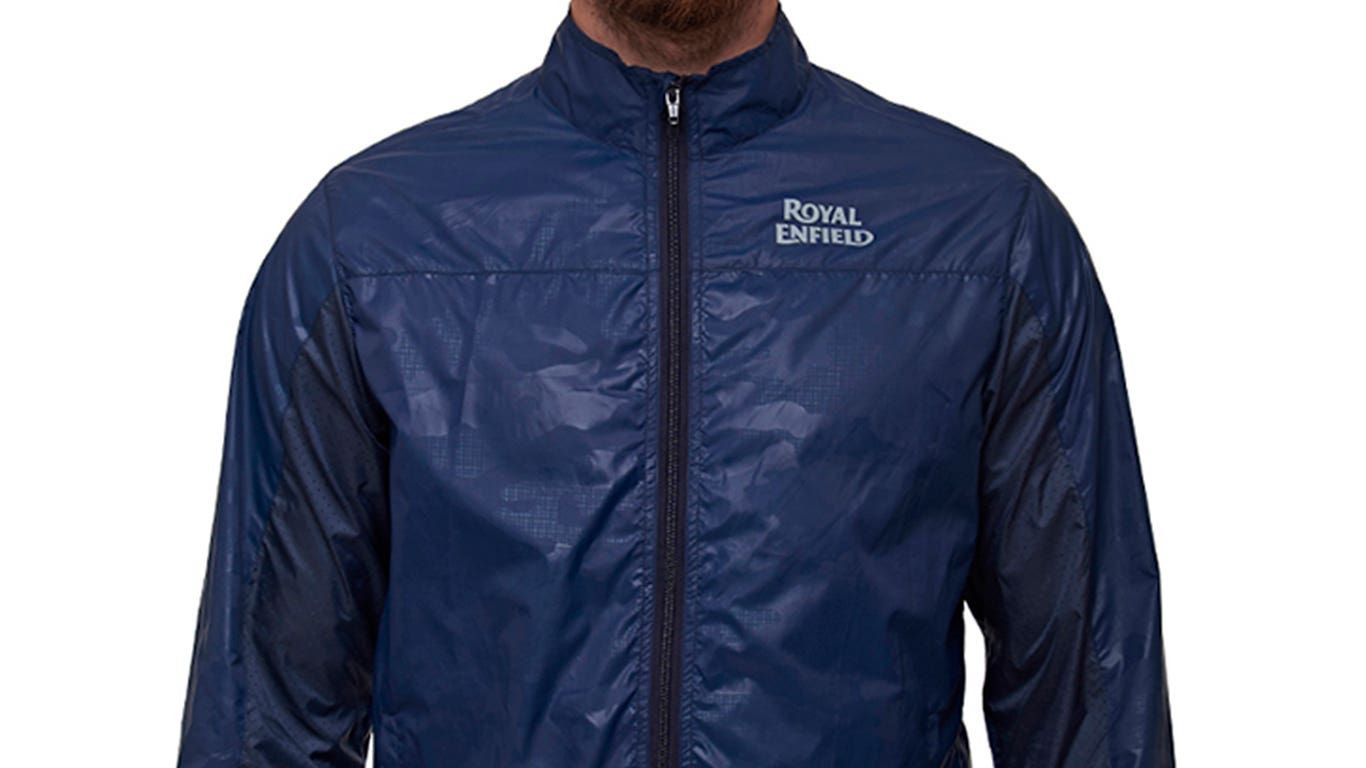 DETAILS
2 zippered side cargo pockets ;
OTHER PRODUCT FEATURES
Material: Made from highly breathable and water resistant 100% nylon ;
Sweat Wicking: Dries faster as compared to organic fabrics ;
Elasticated Closures: Elasticated cuffs and hem prevent the entry of air and keep the windcheater from puffing up in the heavy wind ;
Increased Visibility: Reflective Royal Enfield branding on the chest and back make the rider more visible in low light conditions ;
Genuine YKK zippers.
All Time Windcheater Camo Blue